Reading Time: 4 minutes
Expedited car shipping is the fastest possible method of delivering a car, either on or by an exact date. carriers prioritize those cars in the expedited line-up. Get a guaranteed pick-up date but not with standard auto shipping service.
What's the difference between Expedited Car Shipping vs. Last-minute Vehicle Transportation?
They sound more or less the same, and they are, but there's sometimes a small difference in how these services are used. In the world of auto shipping, it is always more efficient to move several vehicles at once, but it is not always the fastest method. Why? Because on carriers and routes that ship fever cars at a time, the service can be slower than to and from popular cities on busy routes. Express or expedited auto transport is the fastest possible method of delivering a car, either on or by an exact date.
It can be done in a variety of ways. Typically, cars are transported on planes for expedited international shipping.
Expedited Shipping Explained
With expedited shipping, your car is placed in the delivery line-up as soon as possible. Although the distance remains the same, the carriers prioritize those cars in the expedited line-up. You will also be given a guaranteed pick-up date than you would with a standard auto shipping service. You might wonder what's the best time of the year to ship your car. Read more about auto shipping seasons here.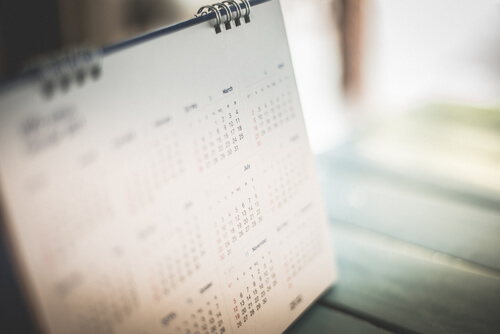 Last-minute vehicle transportation is a means by which you need the car to be collected as soon as possible. This usually happens when your travel plans change at the last minute, or when the company you hired did not follow through.
No matter what type of auto shipping you need, Nationwide Auto Transportation will always go the extra mile to get your shipment on the road as soon as possible. When you need an expedited car shipping service or even a last-minute auto transportation pickup, we will go the extra mile to accommodate you professionally and at minimal waiting times.
Last-minute auto transport and expedited car shipping are both great options when you need to ship your car urgently due to a family crisis, when you've received PCS orders or if you just received a job offer across the country and it's impossible to refuse.
How to make the most of Last Minute Car Shipping or Expedited Auto Transportation
When you need your car shipped on a short timeline, your first step is to connect with a reputable auto transport company that offers expedited car shipping. Working with an auto transport broker such as Nationwide Auto Transportation means that you have access to approximately five thousand carriers, which means you have access to that many vehicles operating on that many roads in the United States. Whichever company you work with, always make sure that they:
Only work with licensed, professionally vetted truckers.
Are experienced in handling last-minute shipping requests.
Are accredited and have industry credentials.
Have many preferably positive customer reviews.
Remember that the most expensive shipper will not necessarily be the fastest or the best. Rather focus on reputation and service.

Is your shipment type suitable for speedy shipping?
Shipping your car in an open carrier along major interstates and routes will usually be much quicker than opting for enclosed auto shipping. Be sure to opt for a shipping type that meets your requirements when you book your expedited auto shipping.
Apart from that, the booking process is the same for expedited auto shipping as it is for standard vehicle transport and there's no extra paperwork required.
Even the process of preparing your car for auto shipping is the same, including washing your car, cleaning the interior, checking the tires, confirming that the emergency brake works as it should, ensuring that the battery is fully charged, and disabling the car alarm.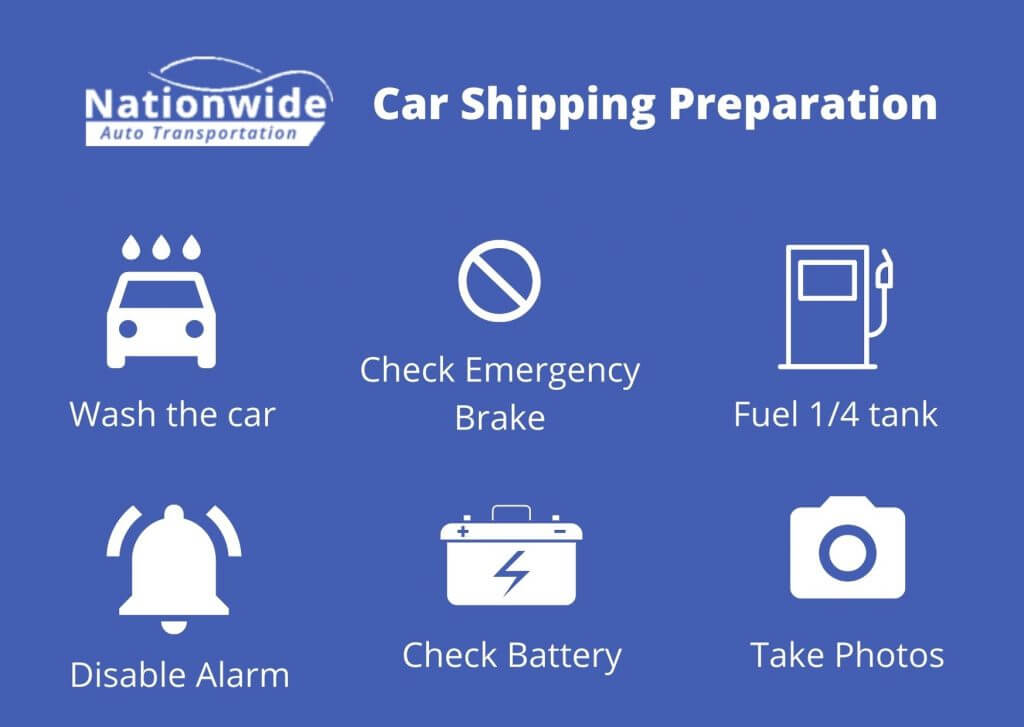 Can you ship personal belongings with your car?
If you book your expedited car shipping with Nationwide Auto Transportation, you can include up to 100 lbs of belongings in your trunk. However, we always recommend that you do not pack anything that is extremely valuable or of sentimental value. While we've never had any issues with theft, there is always a first and we don't want you to lose anything that can't be replaced.
When you need expedited auto shipping for imported vehicles or salvaged cars, look no further than NAT. We have over 16 years of experience in the auto transport industry and many thousands of happy customers and excellent reviews. We look forward to being of service to you.