Reading Time: 6 minutes
Knowing how to spot fake auto transportation reviews accurately is a skill that can save you money and hassles. Every month, too many consumers are scammed by companies that seemed great, but turned out to be the opposite.
Every industry has a few bad apples, and the auto transportation industry is no different. It's not that they necessarily set out to be crooks, It is that lack experience in auto transportation or in business in general. However, the result is the same: the customer suffers loss, damage or money in the process.
As a society, we have come to rely heavily on online reviews. They help us make informed purchasing decisions, whether it's for goods or services. The Google algorithms even make it easy for us to find these reviews. You can find car shipping reviews on various websites. These give you easy access to other buyers' opinions to help you make up your mind. It may cost you a few minutes to research an auto transport company, but it can save you a fortune in the long run.
Are Auto Transportation Reviews Legitimate?
Yes and no. Some companies have legitimate car shipping reviews, while you may also come across fake auto transportation reviews. Why would anyone post fake auto transportation reviews? Good question!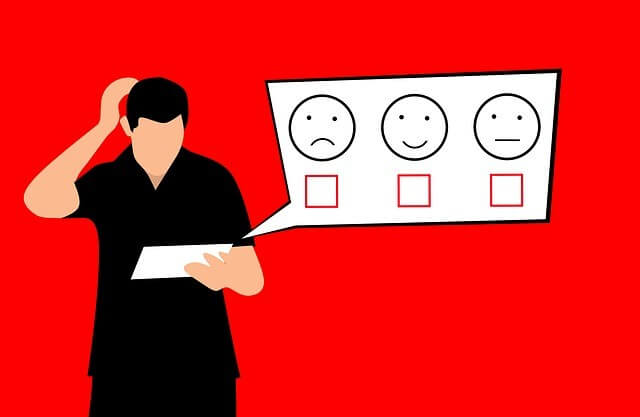 Some companies hire review writers to create fake auto transportation reviews on their behalf. They post it to change public opinion about their company in order to lure more customers. There's even a vocation known as "online reputation management" that companies use web developers and online marketers to create complete fake identities online to sway public opinion and dupe past unhappy customers into using the auto transportation company again.
The same method of reputation management can be used to tear down legitimate car shipping companies by posting fake reviews online that tarnish their good reputation. The benefit? Well, if the competition looks worse than your company, fewer people will use them and hopefully opt to use your company instead.
However, there are limits to free speech. You're entitled to free speech if it is true. However, you may not blow a bad experience out of proportion. Ranting and venting can land you in more trouble than it is worth.
When leaving reviews, remember that negative reviews can damage the business; but misleading or false claims can tarnish your own credibility and reputation.
Should I Rely on Auto Transport Reviews to Guide My Decision?
If you're looking for an auto transportation company to ship your car, boat, motorcycle or SUV from Point A to Point B, auto transportation reviews can certainly help to guide your decision. Reviews will tell you about other people's experiences with the company, and that will help you determine whether you are prepared to possibly go through the same experiences – good or bad – provided you learn how to spot fake auto transportation reviews with high accuracy.
Tips to Help You Spot Fake Auto Transportation Reviews With High Accuracy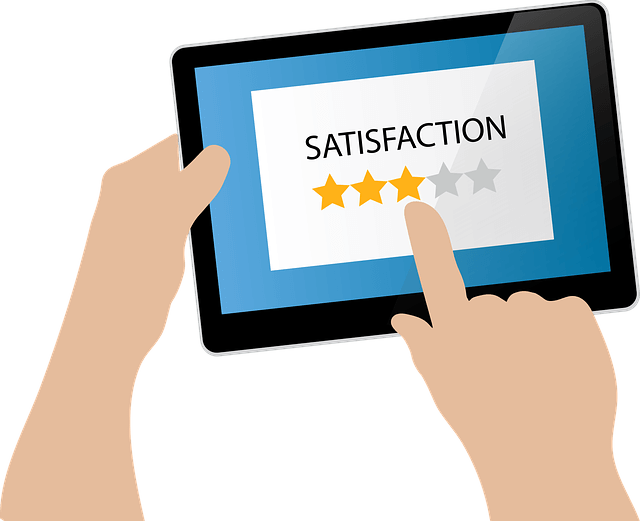 One of the easiest ways to spot fake auto transportation reviews is to put them through FakeSpot.com. However, if you prefer to rely on your own instinct rather than Artificial Intelligence (which also makes the occasional mistake), you can use these date points to make your decision.
# 1 – The Source
Where are you looking for auto transportation reviews? The best sites to visit for reviews are typically Better Business Bureau, Google Business and Yelp. Sites should require validation to prevent people from posting multiple reviews.
# 2 – The Dates
Check the dates on which the reviews were posted? Did the company receive many reviews in a short period of time, or perhaps on the same day? That might indicate a bulk upload performed by the company or by their reputation management team.
# 3 – The Names
Look at the reviewers' names. If everything about the reviews looks legit, the fact that all the reviewers are "Anonymous" would be a dead giveaway. There's a small caveat though: negative reviews can often be written by anonymous people for fear of victimization.
Stay Focused
# 4 – The Focus
What do the reviews focus on? "Great company. Hire them." is a broad focus. This often means that the reviewer never actually used the company, but is trying to sound legitimate without going into detail. A legitimate review is more likely to be specific.
It will include dates and times when the person used the company. It will mention specific information about the driver, the customer service, or the car shipping service and price.
# 5 – The Language
Fake auto transportation reviews tend to be filled with exclamation marks and terrible spelling. Of course, we all make the occasional typo, but reviewers make a point of making plenty of mistakes to make the reviews look as though a legitimate customer wrote it. On the other side of the coin, perfectly written reviews could also indicate that it was written by a professional review writer, which makes the reviews fake.
Psyche plays a role
# 6 – The Level of Praise
Psychology plays a big role in how and when we write reviews. The human brain has two intangible parts: the rational mind and the child brain (or fight-or-flight instinct. The child brain tends to dominate in many instances, as it constantly keeps us aware of real or perceived dangers. When it comes to using and paying for a service, the danger of loss and damage may (in rare cases) be real. Most often, the child brain perceives the negative aspects on a more severe, deeper level than the rational mind would and this causes it to lash out. It causes us to be drawn to the negativity of a situation and it can cause our reactions to be over the top. The rational mind is less likely to react in good and bad situations.
It's this discrepancy in the mind that causes people to be more likely to leave negative rather than positive reviews. In other words, we may be delighted with the car shipping service we receive, but we move on to the next task on our agenda as soon as we receive the keys. However, when the child brain is dominant, we're more likely to leave a scathing review if the delivery is fifteen minutes late – even though the rest of the service was exemplary.
Keep This in Mind | Auto Transportation Reviews
Bearing this in mind is a powerful way to assess real of fake auto transportation reviews.
If a company has twenty or more reviews with an average of 2-3 (or fewer!) stars, that's likely a company to avoid.
If they have 20 or more five-star reviews, it's a good idea to assess the reviews more deeply, as some might be fake.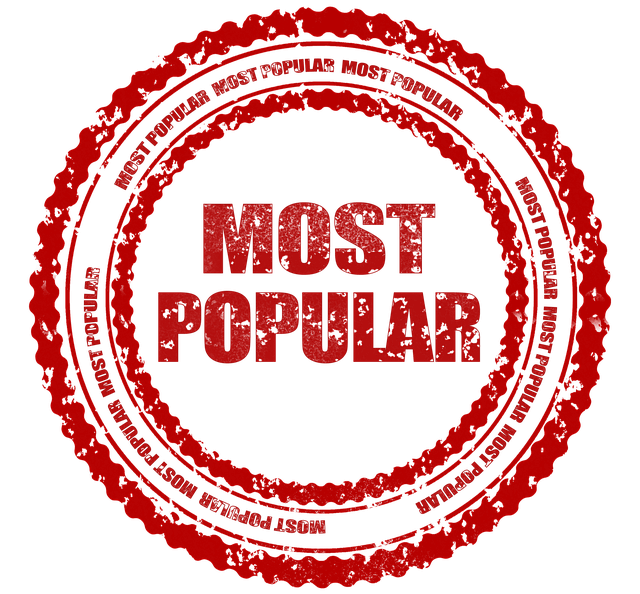 [Editorial disclaimer: We successfully made use of a service with twenty 5-star reviews on Google yesterday. Why? We've used the service in the past and were happy, although we did not leave a review at the time. It IS possible for a company to only have 5-star reviews if they are really, really good! Then again, they are usually more expensive than their competition.]
Now it's unrealistic to expect every good company to only have 5-star reviews. Sometimes, a customer has a bad day and takes it out on the auto transportation company they're reviewing. They well know that the company deserves a 5-star review, but they give a 3-star instead. Therefore, it's usually best to consider companies with a 3.5-5-star status.
The Difference Between Bad and Fake Auto Transportation Reviews
Auto transportation reviews are a great way to assess what a company's customers think about them. However, it should be one part of a company's performance and service levels, and not the only factor. In addition to reviewing the company's accreditation, insurance and reviews, you should consider what's included in their quotes. Many bad auto transportation reviews are the result of customers opting for the cheapest quotes without reading the fine print. If you see reviews that focus on "they made me pay more", that's often a case where the customer opted for a service that did not exactly meet their goals, just because it looked cheaper than that of the competition.
Bad reviews that focus on bad customer service, damage to vehicles, rude employees, and lack of communication after running away with the client's money are the ones you should be paying attention to.
Now that you know how to spot fake auto transportation reviews, you can easily sift through the maze of online reviews to find the best car shipping company. Finding one that offers a free online quotation tool is an added bonus!