Reading Time: 6 minutes
Switching to an electric car can be a smart move financially, provided you have the budget for the initial layout. Not only do you save on gas, but you also help save the environment. With so many people buying EVs in recent years, the used electric cars market has expanded exponentially. So, what's stopping you from giving these cool cars a go?
Well, whenever new technology is introduced into the market, we want to be sure that it is going to work for us. Initially, electric vehicles didn't have a massive range, and the charging infrastructure was not that well developed. Both of those factors have seen some great improvement and growth over the years. However, you might still have some concerns or misgivings, which makes buying used electric cars a better option. Electric vehicles (EVs) are generally quite pricey, but used electric cars are sold for much cheaper, and it gives you a foot into the market – an opportunity to see how well an electric car suits your lifestyle.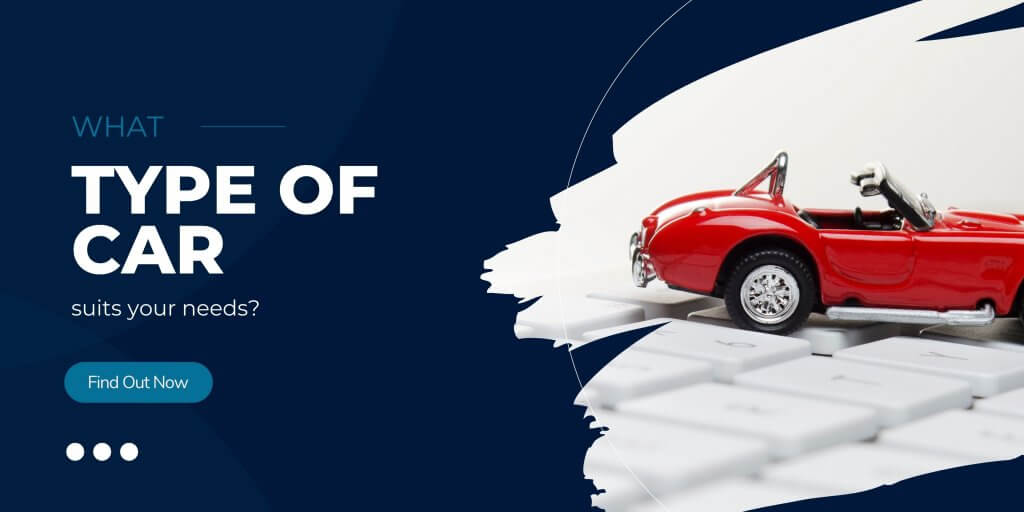 The drop in value between new and used electric cars can be partly attributed to the manufacturer, state and federal new-car incentives that effectively lower the starting price of EVs. This is reflected in the used-car market. Another factor could be the rapid pace at which manufacturers are introducing technological improvements; most people want to buy brand new EVs.
Despite the increased manufacturing of EVs and BEVs, there is still a higher demand as more and more people want to reduce their carbon footprint. EVs offer reduced emissions. As such, some people wait between four to twelve months to buy one of these vehicles. But if you're not prepared to wait, you can buy a used EV on the second hand market now.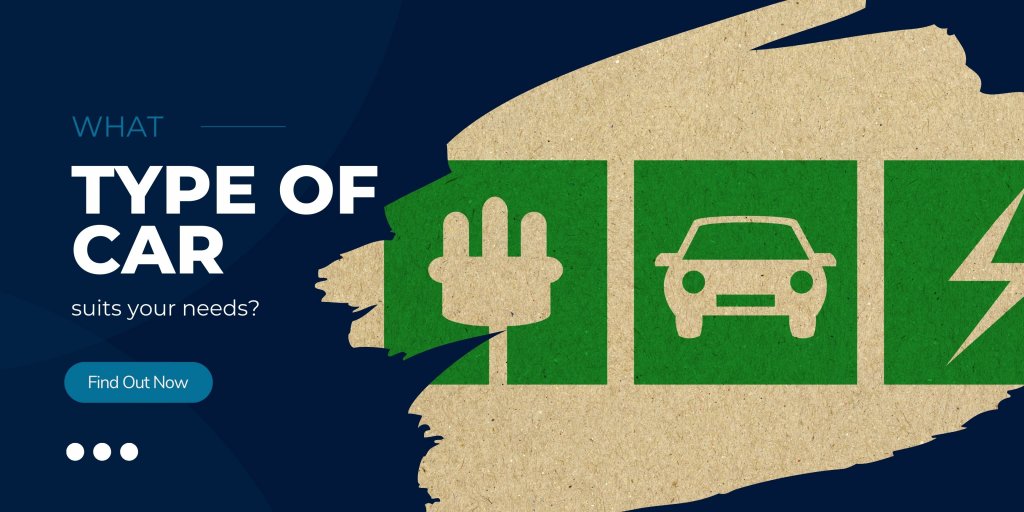 Try Before You Buy: Questions People Have About Used Electric Cars
Buying a second hand EV is quite similar to any other used car. If you're new to EVs, you may be wondering about why they are on the market to be sold, and if those reasons are something you should worry about. More specifically, you might be wondering:
Will I have to change the batteries on a used electric car?
The answer depends on how well the battery ages. Over time, as the battery ages, the range will decrease. Typically, you can drive an EV for three years or for approximately 30,000 miles before losing about 10% of range. The key to making the battery last longer over longer ranges, is to brake and accelerate calmly. Driving economically allows the regenerative braking system to conserve more power.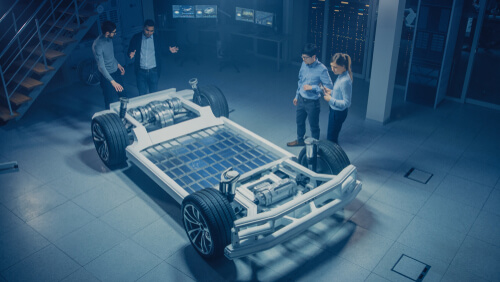 The average EV battery is under warranty for either 8 years or 100,000 miles, or for 10 years or 150,000 miles. That means that if you buy a used electric car now, it will have a good six years of battery life left.
How will used electric cars be affected by extreme temperatures?
If you live in a very or very cold climate, you may wonder how your car will fare. As with gasoline-powered cars, an EV will see a decline in range in extreme climates. Be sure to buy a car with a built-in active thermal management system.
Where can I get a tax incentive for purchasing a used EV?
Tax incentives are typically available to new EV purchasers only.
What's the driving experience like with used electric cars?
EVs don't have internal combustion engines, which means it delivers a quieter, smoothing driving experience. It doesn't vibrate as much. The battery is also heavy, which seems to plant the vehicle more securely to the road.
How intense is maintenance with used electric cars?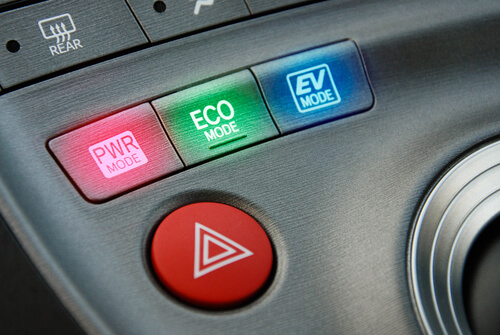 There are a few benefits when it comes to used electric cars:
Fewer moving parts means there are fewer mechanical issues.
Used EVs generally have fewer miles on the clock, which means less wear and tear.
What are some popular used electric cars?
New models are introduced all the time. However, as of May 2020, these are some of the coolest EVs on the market:
Smart ForFour Electric Drive/EQ
Citroën C-Zero, aka Peugeot iOn or Mitsubishi i-MiEV
Renault ZOE
Volkswagen e-Golf
BMW i3
Nissan Leaf
Tesla Model X
Tesla Model 3
Jaguar i-Pace
Tesla Model S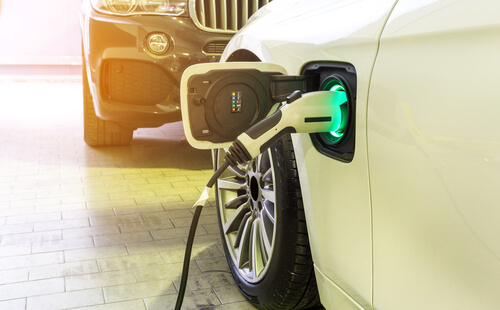 What are the best places to buy used electric cars?
As with all other cars, you can buy used electric cars from dealers or you can look for cars for sale by owner. Although California-based dealers have the highest concentration of EVs, other states that follow the Zero Emission Vehicle (ZEV) also have a decent inventory. That includes:
Vermont
Rhode Island
Oregon
New York
New Jersey
Maryland
Maine
And Connecticut.
If you can't buy a used EV from a second-hand dealer, you could always shop online from a dealership in one of the states listed above. Some companies even import both new and used electric cars from other states.
While cars for sale by owners may be cheaper than buying from dealers, it may well be worth your time and extra expense to opt for a Pre-Owned Certified EV dealer. Warranties from new cars may not be transferable, but many manufacturers have battery pack coverage that extends as long as 8 years or 100,000 miles. They guarantee that the unit will retain up to 80% of its original range.
Pre-Owned Certified EVs also typically go through more rigorous inspections, which is much better than what you would get when buying from an owner. They often offer supplemental coverage for features that are unrelated to the powertrain.
In most cases, Pre-Owned Certified EVs are well cared for, off lease, and have low mileage. That's exactly what you should look for when buying used electric cars.
Alternatively, you could look at the following websites:
eBay
Kelley Blue Book
Autoblog
Carfax.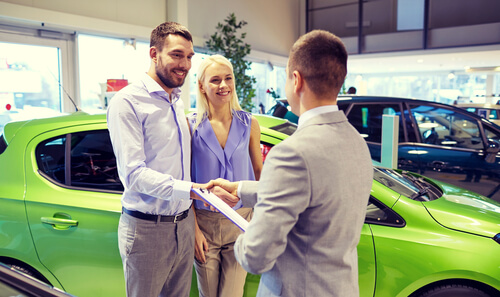 Buyer's Tips: What to Look for When Buying Used Electric Cars
When you're looking to buy a used vehicle, you have to make sure it suits your needs and budget – whether it's gasoline powered or EV. The same basics apply, such as kicking the tires, checking the interior and exterior for rust or dents, windshield wipers, wear and tear, and ensuring the documentation is in order. But when it comes to electric vehicles, there are some additional things to consider.
The right model. There are many different sizes and ranges. However, when it comes to carrying a crew, the Tesla Model X and Model S are ideal, if they are in your price range. If not, the others are not much bigger than a standard compact car.
Range. In many cases, the smaller the vehicle, the shorter the range. They are fine if you simply drive to and from work, or if you have a highschool student who needs to get to and from school.
Battery life. This would be your most important consideration, and it would be well worth speaking to a dealer or EV specialist mechanic to test the battery for degradation, particularly in older models. Does the car have a certified battery status? How much performance has been lost already?
Charger. It's a good idea to check that the car comes with a charging cord that allows you to charge it using a standard 3-prong 120-volt outlet.
Brakes. Are there rust deposits on the brakes?
Tires. Electric vehicles accelerate rapidly, which means the tires may wear faster, depending on the previous owner's driving style.
Car Won't Start? Learn how to jump a car
A Final Thought About Buying Used Electric Cars
When you're shopping for used electric cars, it's still a good idea to test drive it, especially if it's a private purchase. This is less of a concern when you're buying a Pre-Owned Certified EV, as the warranties and guarantees provide significant protection. Since you're new to the world of EVs and range, you may choose to ship your EV from its state of origin to your home.
Car Shipping Cost Explained: Fast Facts for 2022
That way you don't have to worry about being out of range in a strange town in the middle of nowhere. Speak to Nationwide Auto Transportation today about your questions and concerns, and to request a free car shipping quote.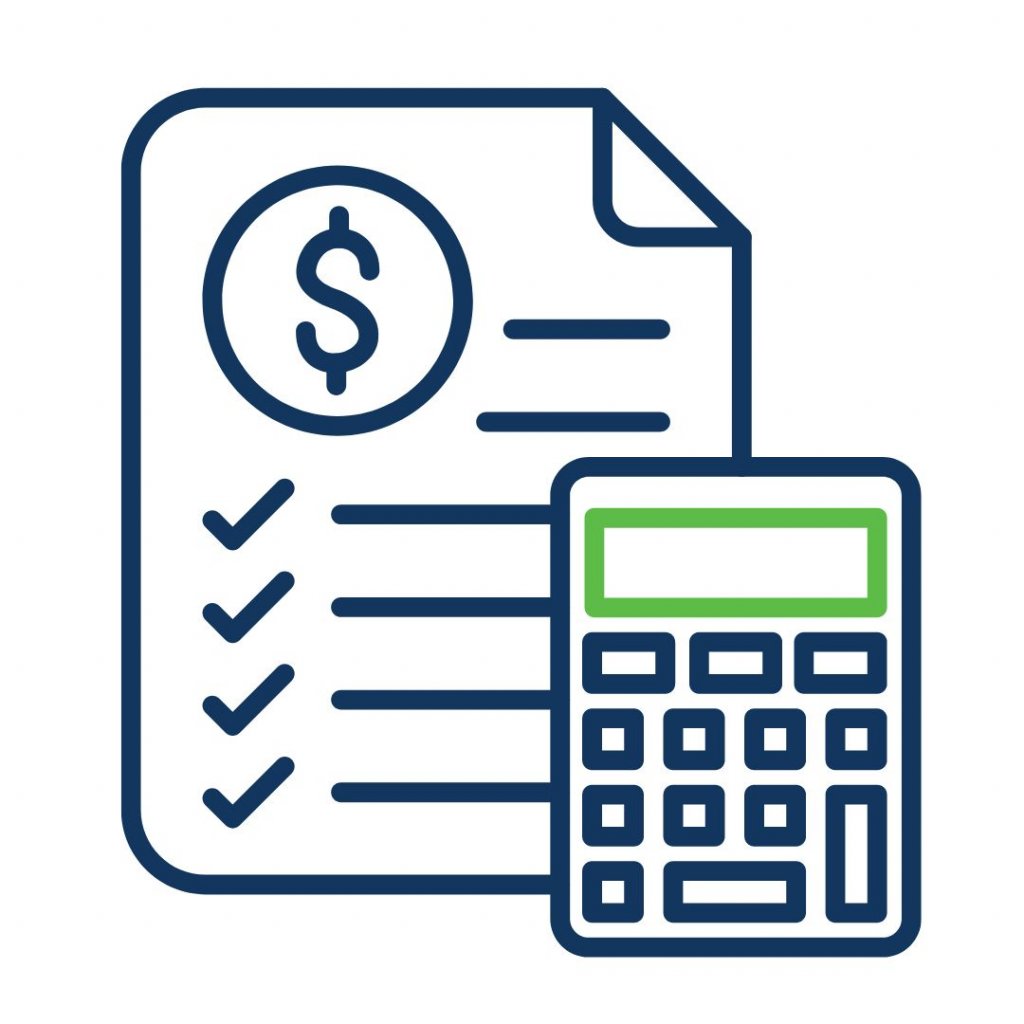 Get 20% OFF Car Shipping
If you're in the process of moving cars, consider Nationwide Auto Transportation. We offer safe and reliable car shipping services across the country. Rely on our team to find the best solution for your unique needs. Check out our car shipping quote calculator and get 20% OFF your first shipment.