Reading Time: 3 minutes
When buying a car online, you must be careful. You may come across a great, legitimate deal to buy a car online, but you can also be scammed out of your hard-earned money if you're not careful. We've compiled a few important guidelines to help you avoid being swindled.
7 Tips for Buying a Car Online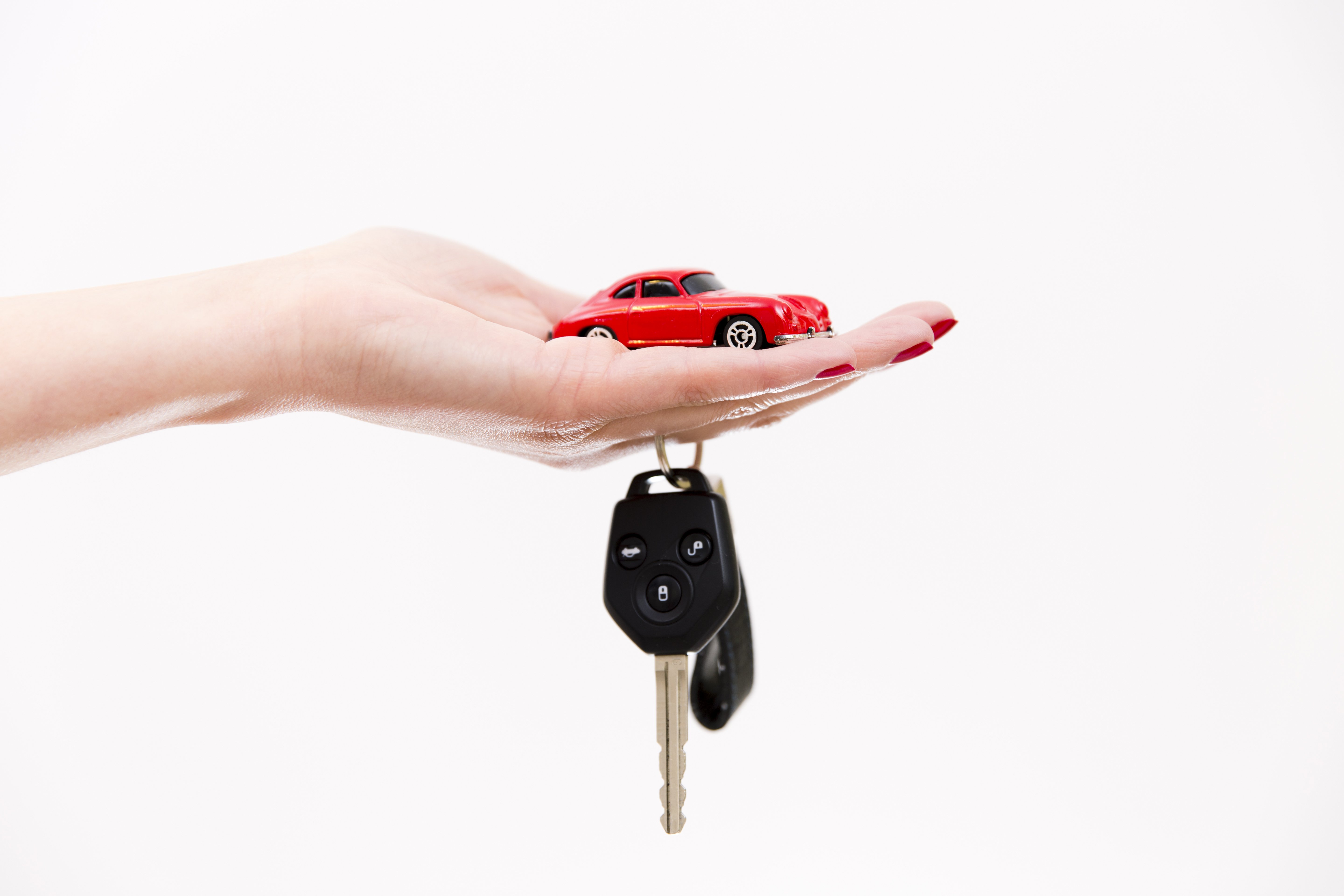 #1 – Be a little suspicious
You already know that if a deal seems too good to be true, it probably is. So before committing to buying a car online, be sure to verify the value of a vehicle. If it's very, very cheap, be sure to ask what's wrong with it. Actually, you should ask the seller to disclose the condition of the car nevertheless.
#2 – Meet the seller in person (if you can)
If the car is nearby, try to meet the seller nearby, but in a safe, public place. Take a big, burly friend with to scare off any potential criminals. Good places to meet would be at your workplace, at a police station or at the local DMV.
#3 – Verify that the vehicle exists
So the sweet ride is out of town or out of state. Either way, it's too far to drive. No worries! Technology makes it easy for you to verify the car's existence and condition. Ask the seller to send you pictures of the VIN and the vehicle registration and pull a vehicle history report from CARFAX.
You can also ask for video that shows whether important aspects of the car meet your expectations.
#4 – Make sure you have all the paperwork
When buying a car online from a private seller, the registration will have to be transferred to your name. Therefore, the previous owner must sign the title over to you. Be sure to obtain all the required paperwork, including the deed and the bill of sale.
#5 – Get an inspection
Try to be realistic about what you're buying. You can't buy a cheapo car and complain about worn upholstery or rust. Instead, take the car for a test drive, and give all the working parts a good workout to see how well they perform. An older car will naturally have a looser suspension and steering, but do watch out for clunks, clicks and overt creeks that might indicate potential safety issues. If you're buying a more expensive car, or one that needs to handle daily use by the family, make sure you get an inspection from a reputable auto shop.
#6 – Don't give out your personal information
When buying a car online, it's never a good idea to give out your personal details, such as your social security number or credit card details. Also, don't wire money when buying a car online. Instead, make a plan to pay cash.
#7 – Have a plan to get the vehicle home
The one challenge with buying a car online, is that it can be located anywhere in the world. If you have satisfied yourself with the information about the car and you are ready to take the plunge, you can always have the car shipped to you.
If there's one thing you don't have to worry about when buying a car online, it's the fact that you can trust Nationwide Auto Transportation to bring your new car home.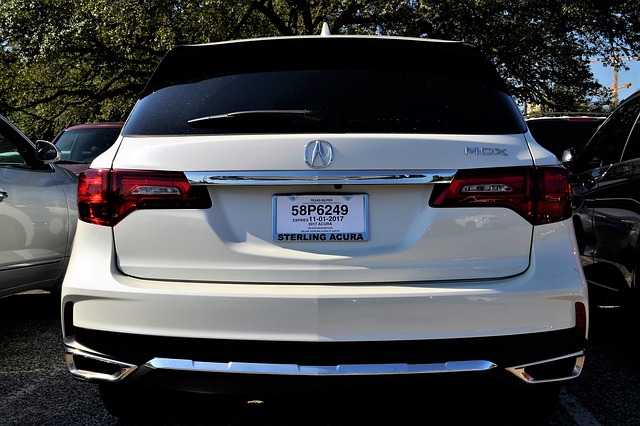 If you're buying a car online, check out our guide to buying a car on eBay Motors.