Reading Time: 7 minutes
"Your car is a wreck, it's totaled and most probably unsalvageable". The words that all car owners fear to hear after an accident. Your insurance company should cover the replacement value of your wreck, but what do you do with that hunk of unmoving metal? Keep on reading to learn more about car shipping after an accident.
You obviously cannot drive it away! Leaving it on the sidewalk for the trash truck is out of the question, and perhaps a little illegal. Car shipping after an accident is the answer! In this post we untangle the dos and don'ts and cans and cant's of shipping damaged cars…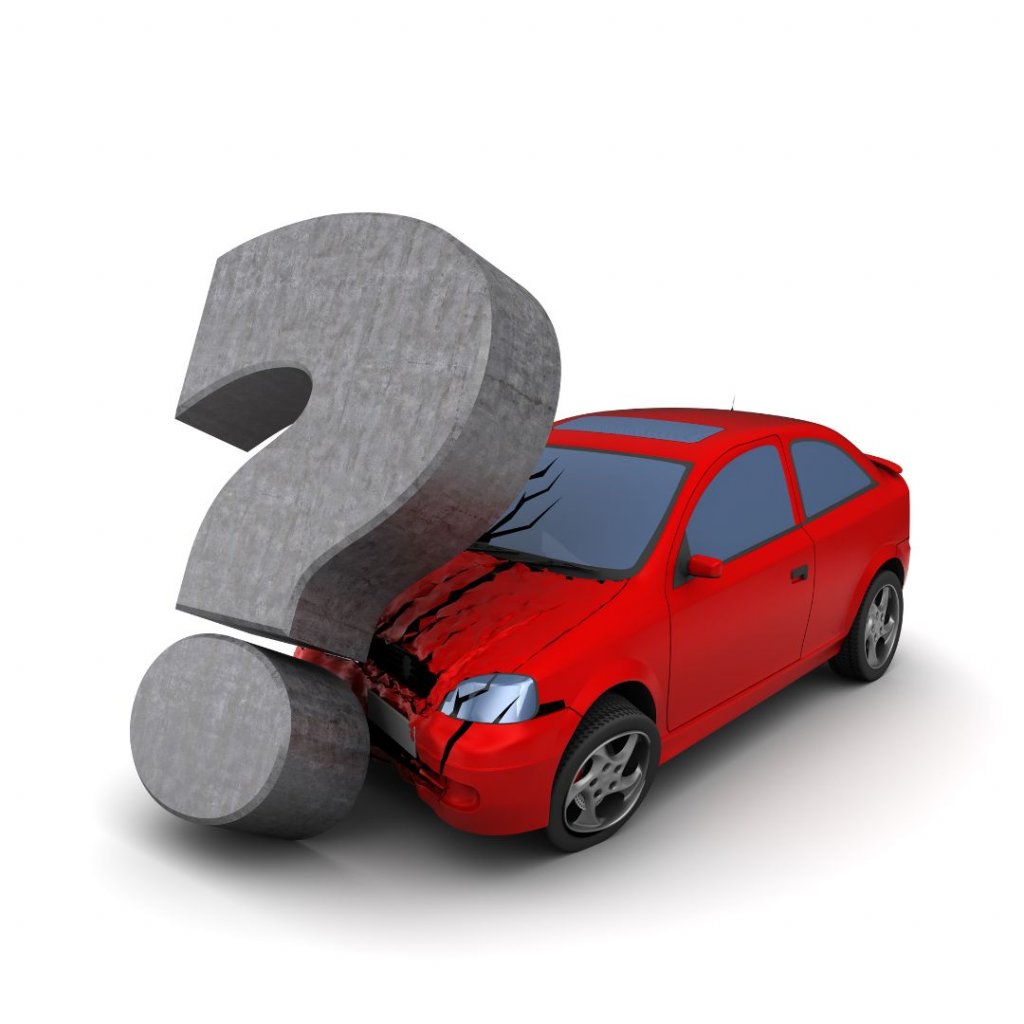 Car Shipping After an Accident: Here is What to Do
Your car is an extension of yourself, and when it gets badly damaged it could feel like you have lost a limb. But did you know that you can do car shipping after an accident even if a car cannot drive anymore? This post has valuable information that will help you understand the difficulties of moving a vehicle that cannot drive anymore. Ship a Non-Runner? Yes, you CAN!
In the big scheme of things, most cars still have a bit of mobility after an accident and can still steer and roll. But what happens if your car is damaged so badly it cannot move at all? To ship a vehicle that cannot roll or steer is a lot more complicated. It requires specialized trucks, equipment and highly trained drivers. When it comes to moving the immovable, Nationwide Auto Transportation will assess your situation. Thereafter we revert with a unique, location and situation-related solution.
There's a downside
The downside of car shipping after an accident is that unfortunately it can leave a sizable hole in your pocket. What if I want to sell my damaged car? The specialized equipment and extra care does make shipping a damaged car more expensive. Read on to learn what you can do to get your non-runner back to you. Ship it straight to a junk yard or spares buyer.
In the sections below we wind down the window on car shipping after an accident. If you don't have your vehicle's registration, can you still ship it?
Damaged Car for Sale: What's the Definition of Unsalvageable?
Descriptions and laws. The term, 'unsalvageable' can see-saw and differ depending on what state you live in, or want to ship your car through. Your insurance company has calculated that the cost to repair your damaged car, would be more than what the car would be worth afterwards.
Depending on what type of coverage you have purchased, your insurance company will pay you the value of the vehicle, less all other charges as per your contract. Alternatively they may replace your car with one of equal value. They then take ownership of your car and the onus is on them to arrange car shipping after an accident.
So what happens when your car is declared unsalvageable? Can you sell it at a damaged car auction? Who knows how to sell a damaged car? Our BLOG is full of interesting and fun vehicle related posts like, I Want to Sell My Junk Car Online – How do I do it? When I want to sell my damaged car near me, the first place to start getting information on car shipping after an accident is here.
Insurance and Auto Transport After an Accident
So what does your insurance company do with your car once they have it? The chances are that they will sell it to a salvage dealer who will either fix it up and resell it, sell it for scrap parts or the most common practice is to sell it to an auction company. Insurance Auto Auctions Inc. is one of the best places to find a cheapie to redo, or maybe you need those spare parts for a new project. In any case click on the link to learn a few tricks when buying a damaged car.
A lot of car owners do not realize that you are not obligated to let your insurer take your vehicle, and you can always negotiate with them to keep it. You can buy your old car back for the value that the insurer would sell it to a scrap yard to, and then the onus is on you to make a plan to get your car where you want it. If you are planning on repairing it, you need to allocate space for the project and if you are looking at damaged car sales, where is the best place to arrange car shipping after an accident?
Compare costs of car shipping after an accident
In this post we compare car repair costs per state, and we show you where the cheapest state for car repairs is, if there is one. Once you have decided what you are doing with your scrap car and where you would like it to be delivered, you will need to sign a contract with someone to get your car there. Understanding car shipping contracts will safeguard that some fly by night shipping company tries to scam you out of your hard earned dollars.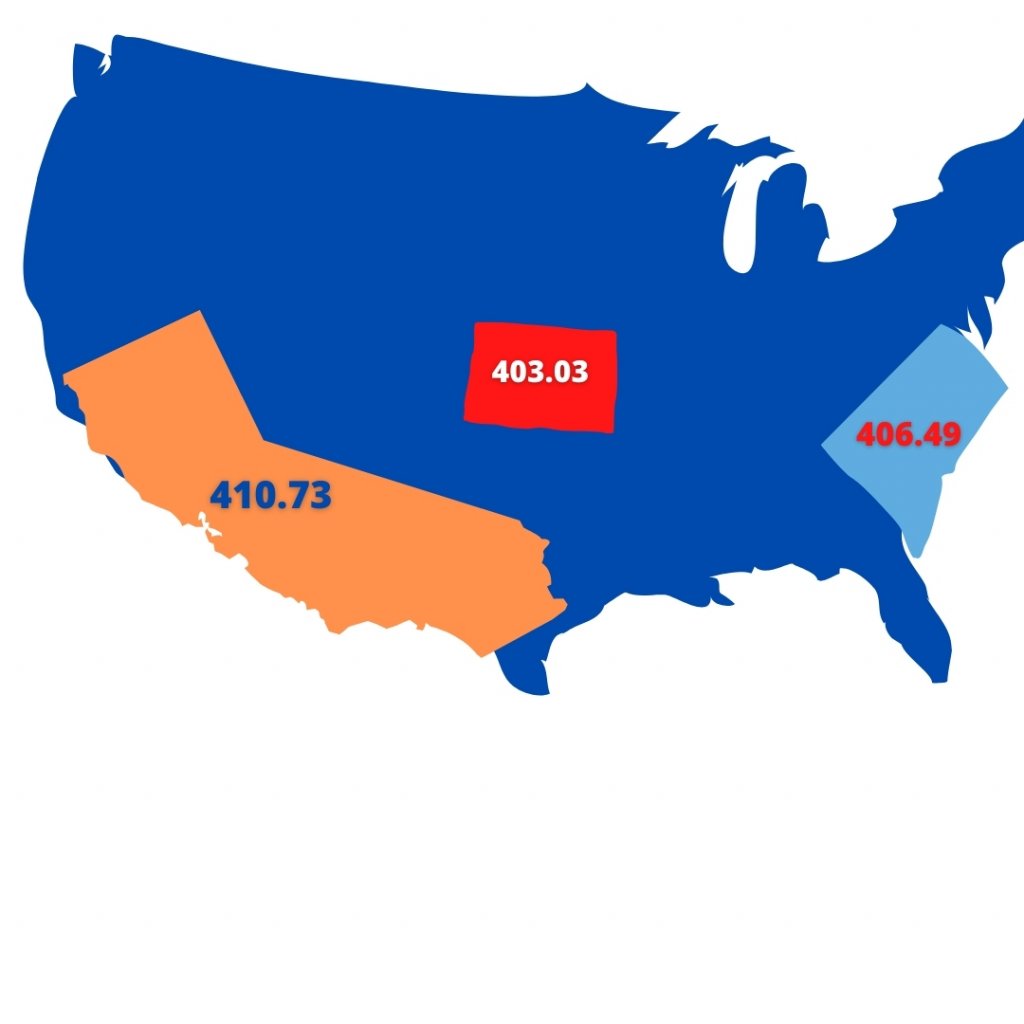 In the section below we look at the challenges that auto shipping companies face when they have to ship a vehicle that does not roll.
The Right Auto Transporter Will Have the Equipment to Ship Your Damaged Car
If your car can roll or drive and has brakes, it is pretty easy to ship it across the country. A shipping company will use your extra keys to drive it onto an open carrier, and then easily drive it off again when it reaches the destination. When a car is so badly damaged that it cannot drive is when things can start to get a little bit more complicated.
When you are planning to ship a vehicle, running or not, Auto Transport Insurance can be a very good investment. Here is a Simplified Guide to make these muddy waters a little clearer.
If your wreck is still semi-maneuverable it may be possible for a company like Nationwide Auto Transportation, who specialize in car shipping after an accident, to pull it onto a rollback or flatbed truck with a winch and cable. In the worst cases with no movement possible, the company will use a forklift to load your car onto a truck, and the same with offloading.
Car Buyers Auto Transport
Shipping scenarios are as plentiful as the amount of cars that need to be shipped from here to there, and professional companies should be able to adapt and deliver under any circumstances. Companies, like Nationwide, who regularly ship classic cars, super cars and even heavy duty cargo, will more than likely be fully equipped and ready to move your car, with wheels, or without.
Car Buyers Auto Transport is just one way in which Nationwide tries to assist our customers. We also employ talented consultants that will assist you when you need your wreck shipped, and will explain why the cost of shipping a car without wheels can cost more than a drivable vehicle. They will also help to find the quickest and closest available shipping date, keeping in mind that fewer flatbeds are available than car carriers, and specialized hardware will be needed at the offloading site.
Why is it more expensive to ship a damaged car?
What influences the cost when it comes to car shipping after an accident, or even normal car shipping:
The distance from A to B
The pickup location
The delivery location
The size of your car
Type of truck/carrier
The difficulty score
Did you know that a driver assigned to move your wreck should be specially trained to safely transport non-runners? Ask your shipping company if their drivers are upskilled to deal with possible leaks of hazardous fluids or other safety issues to make sure you are dealing with professionals.
How much is car transport after an accident?
Nationwide Auto Transportation has a really easy to use and handy Quote Calculator to take the guessing out of car shipping. When you start your quote quest, remember that honesty is always the best policy. If there is something wrong with your vehicle, and you fail to disclose the defect, your move could get delayed when the driver shows up with a car carrier, and your wagon has no wheels… you could even lose your deposit or worse, pay for the move that could not happen.
If your car saw its last days in San Francisco, and your uncle in St Louis MO wants it for spare parts, we have a route ready. See San Francisco to St Louis is the way to go. Maybe you saw that cheapie on an online auction and you won the bid for that car in Las Vegas, but you stay in Orlando, Florida… no sweat, our Las Vegas to Orlando transport will see to it.
Car shipping after an accident | Auto Shipping Companies
The search for a car shipping company that can handle non-running cars is even more daunting than risking your hours online looking for a 'normal' car shipper. Reliable car shipping can be difficult to source if you are a first timer. How to Choose a Safe and Trusted Auto Shipping Company? is a must read before you choose your car shipping company, but what should you look out for?
How long have they been in business?
Can you contact them telephonically?
Do they have the best reviews?
Speak to a company representative to explain your unique situation before accepting any quote, and do not just make a quick, online booking. Describe what is wrong in as much detail as possible:
Do the brakes work?
Does it have wheels?
Can it roll?
Is the chassis bent?
Can it steer?
Are all fluids drained?
Is there gas in the tank?
Before we wrap this up, here are a couple of frequently asked questions regarding car shipping after an accident:
Should I DIY my vehicle shipping when I sell a damaged car?
Should you bake your daughter's wedding cake? Unless you are a specialized baker, it is not advised. Nor is DIY car shipping after an accident advisable unless you're a professional and have the appropriate equipment to keep your wreck, your life, and that of other road users safe. Nationwide Auto Transportation has all the necessary equipment, skills and qualified manpower to take care of your car shipping smoothly and affordably. Call us today to speak to a qualified and helpful consultant.
Car scrapped? Let's be glad you're alrigt. The Nationwide Guide to buying cars will help you choose the perfect new vehicle.