Reading Time: 3 minutes
When it comes to car shipping costs, there's a fine balance between a cheap rate and good value. After all, you want your vehicle to be collected on time, shipped safely, and delivered in the same undamaged condition in which it was handed to the carrier. So how do you estimate car shipping costs? How do you know that you're getting the best deal?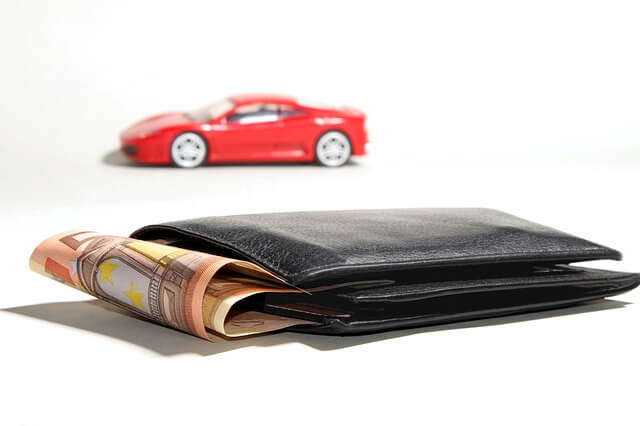 Car Shipping Costs Depend On Whom You're Dealing With
When you find a website that promises multiple car shipping quotes, you're likely dealing with a auto shipping lead generator. These companies don't actually deal with car shipping at all. They are simply online marketers that sell names, phone numbers and email addresses to carriers. Obtaining car shipping costs will be a confusing, overwhelming process.
You will have to sift through quotes to estimate car shipping costs, review auto shipping brokers and decide which one you wish to deal with. You're also bound to land up on mailing or cold calling lists of many different companies.
It's not always easy to deal directly with independent carriers. They work for auto shipping brokers, and don't really handle the marketing and direct customer care sides of their businesses. Because they are so busy with logistics, they tend to prefer working with auto transportation brokers, who provide their potential clients with car shipping costs.
Car shipping brokers, on the other hand, handle the process from start to finish. They work with large networks of car carriers to deliver the best possible service to 50 states, servicing as many as 1,800 clients a month.
When you're looking for a car shipping estimate, you'd be best served dealing with an experienced auto transportation company – one like NAT that has 12 years of experience, having serviced in excess of 50 000 customers.
NAT takes the guesswork out of car shipping costs estimates with our state-of-the-art online car shipping costs calculator. Simply input the details of your car and the shipment into the calculator, and it will provide you with an accurate estimate. A consultant from Nationwide Auto Transportation will then call you to confirm the details of your order and make the arrangements for the car carrier to pick your car up.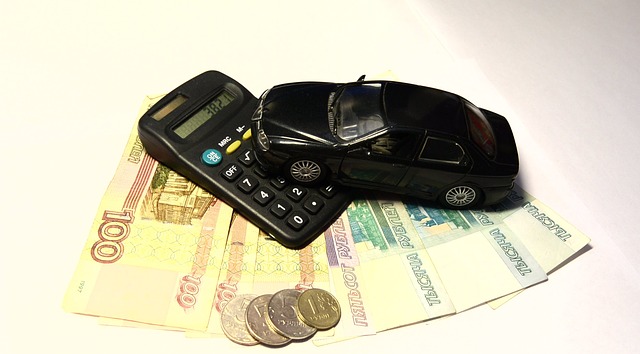 What Will Affect Car Shipping Costs?
There are some factors that will affect your car shipping estimate, but it's important to be honest, as the car carrier has the right to refuse to pick up your car if the waybill was inaccurate. There are the questions that will be asked:
Vehicle type (sedan, hatch, sports, SUV, motorbike, RV, boat)
Vehicle size
Vehicle condition
Pickup and delivery locations
Shipping type (enclosed or open carrier, road / air / cargo freight)
Expedited or standard auto transport
Special requests
Insurance requirements
Time of year
Economic conditions
It's not easy to estimate car shipping costs, as it's not easy to ship a vehicle if you don't have the experience. Save yourself the trouble and let the professionals provide you with car shipping costs and the service to back it up. Use our car shipping calculator to get an auto transportation estimate in just a few clicks.