Reading Time: 10 minutes
With the cost of driving getting prohibitively expensive, American car owners are asking, "How to move your car out of state on a tight budget?"
This article provides answers about different ways of how to move your car from one state to another, and I look at which is the better, simpler, cheaper and more environmentally friendly options when you need to move your car across country
How to Move Your Car Across the Country… and save $$$
Cars are meant to be driven, but sometimes driving may not be the best option for you, or your car. Relocating to a new city or state can be a super stressful event on its own, and when you add in the additional complication of having to move your car, or cars, for long distances, things can get rather complicated… and expensive!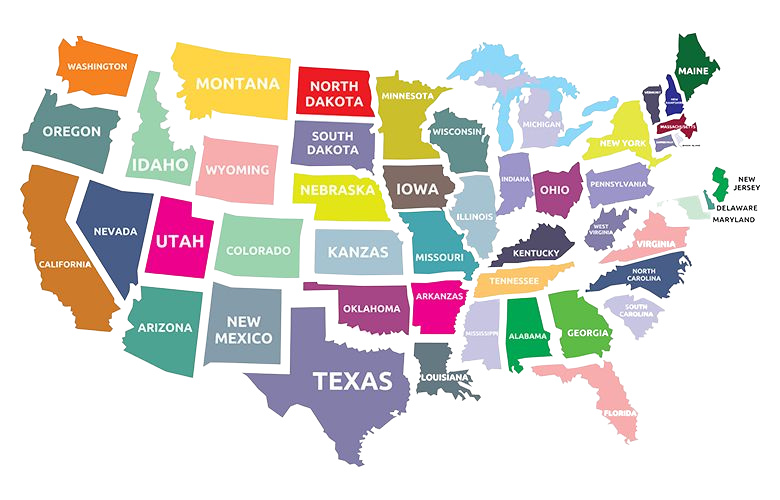 But why not just drive it where it needs to be, I hear you ask? For starters, think about global warming and fossil fuel emissions, a smaller carbon footprint, and all those other other environmental issues associated with driving (even EV owners have an impact on the environment). Imagine if you could lessen the numbers of all the automobiles that travel in the same direction? Wouldn't that be good for Mother Earth?
Well did you know that there are a group of American car shipping superheroes who do just that, daily, and in plain sight on our highways? Professional car shipping companies use large car carriers to move your car, along with multiple other vehicles, to their destination. This results in 9 less vehicles to pollute the air (per truck) on that specific route… something I would consider a win for the planet, don't you think?
By the way, just think of the wear and tear that you will save on your car, and don't forget that adding miles to your odometer will certainly lessen the resale value of your vehicle. If you would like to find out what it would cost to move your car from Kansas City, MO to Las Vegas, Nevada, Boston to Orlando, or any of our other routes, find out how much does it cost to move your car to another state by using a car shipping calculator.
How Much Does it Cost to Move Your Car?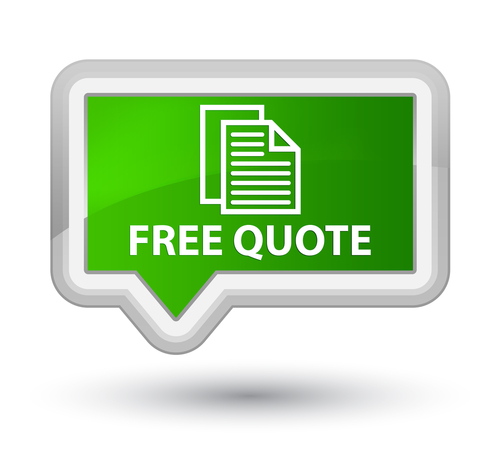 After you have read this post on different ways to move your car out of state, why not check out some of these informative posts about where to buy your next car from. Remember that the cheapest states to buy a car from are only as far away as your closest Nationwide Auto Transportation pick-up point, or even your doorstep.
But first we inspect a few cases where a car shipping company would be the better option to move your car from state to state.
Why Move Your Car to Another State?
When your vehicle needs to get across the country hardly anyone considers that it may involve a little more than putting in some gas, pumping the tires, and heading down the highway, but moving your car across the U.S. is not exactly the same as moving to a new suburb.
Hours and hours of endless driving, a large dent in your wallet after paying for gas, wear-and-tear on you and your car – it simply does not seem worth the effort, and if you are purchasing a car from another state, you're not even there! So how can you move your car, and still stay sane, and above the breadline?
In the section below I unbox a few car moving scenarios, and show you how to save some money when you need to move your car out of state.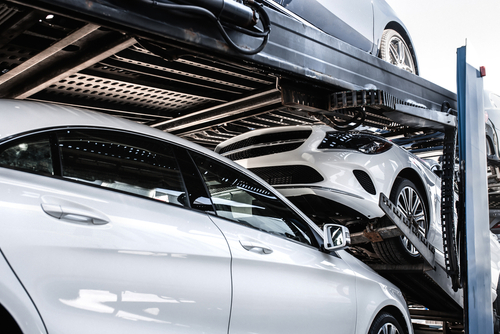 Military Relocation | We Thank You for Your Service!
PCS Move: Your Ultimate Guide for a Simple Military Relocation will tell you it is not unusual for military personnel to move frequently – and this adds to their already stressful lives. Does the military move your car? They may ship your car for free, but the military will only pay for one private vehicle.
Nationwide Auto Transportation, salutes our military and our knowledgeable and experienced consultants will arrange a time slot to fit in with your busy schedule and budget. Ask about our generous discounts for military staff members when they need to move their car to a new base.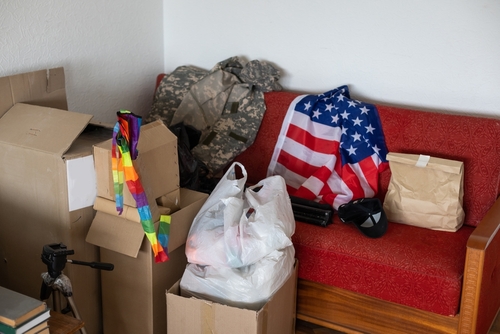 Nationwide Auto Transportation Tips for a Military Move
Moving might be overwhelming at times so:
Ask your fellow soldiers, family and friends for help.
Set goals and schedules that include deadlines to keep you accountable.
Keep it safe. This includes your car and other valuables. A professional auto shipper like Nationwide Auto Transportation has the right equipment, trained drivers and support staff to take away any worry about how to move your car anywhere.
Snowbirds Head South for the Winter
Snowbirds do not like the cold and when seasons change, they change states, and that could mean driving your car thousands of miles each year. By using the services of a recognized auto carrier, you will have peace knowing your vehicle will get to you safe and scratch-free.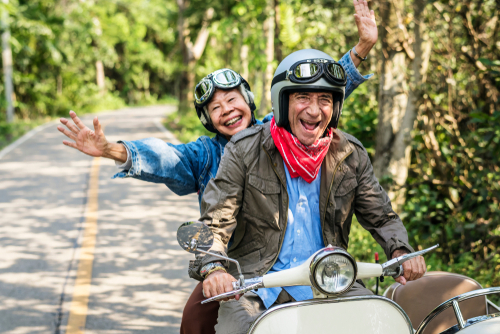 Nationwide Auto Transportation Tips for Snowbirds
Are you nearing retirement and cannot wait to move to one of the warmer states? These Snowbird Destinations may just pique your interest.
Move Your Car to College
What do you do when it is time for Junior to start college, but you can't afford to take time off to help them move their car and other belongings to the student city in Cali of their choice? College Auto transport is the answer! You fly down and get your student child all squared down, while their car gets safely delivered a few days later, touchdown for everyone!
Nationwide Auto Transportation Tips for College
Take only what you need – space is limited in a dorm
Rather buy new things
Furniture first, decorate last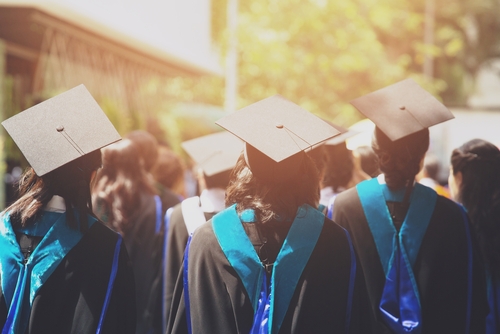 Buy A Car From Another State
All states are not created equal and there are some states where certain things will cost you less than others. Our blog features a number of highly informative posts on The Cheapest States, and if you have never bought a vehicle online, the Nationwide Guide to online car shopping was written with you in mind.
Whether you've bought a new or secondhand car, SUV, boat, or truck from a private seller, or a dealership in another state, you can feel confident that a registered car shipping company like Nationwide Auto Transportation will meet and exceed your Car Buyers Shipping requirements.
Nationwide Auto Transportation Tips for Car Buyers
You can often pick up a really great deal at a police auction, even when it is in another state. Here is what to do when you need to ship a car from an auction, and when you are ready, give one of our customer service agents a call for more detailed information and costs regarding Nationwide Auto Transportation and how they will move your car from one state to another.
Try not to limit your search to one brand or model – What is the best type of car for you?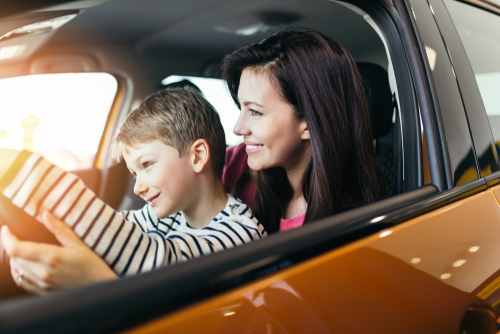 A Classic Car Show? Let's Go!
Classic car owners are amazingly passionate about their vehicles, and they love to show off their shiny automotive classics at car shows all over the country. However, driving these beauties for thousands of miles is certainly not what the doctor, or at least the car mechanic, ordered for your precious investment.
But how else do you move your classic car? Nationwide Auto Transportation has safely moved hundreds of classic, and other high value, cars in the 16 years that they have served Americans who needed to move their cars from one place to another. Their expert drivers suggest that you book an enclosed shipping trailer with side walls and a covered roof, for extra protection.
Nationwide Auto Transportation Tips for Classic Car Owners
When it comes to classic cars and preparing, cleanliness is next to Godliness. Everything needs to be squeaky clean and absolutely gleaming, interior and exterior.
Always keep a few soft cloths and a spray bottle available. Like the Boys Scouts say, Be prepared!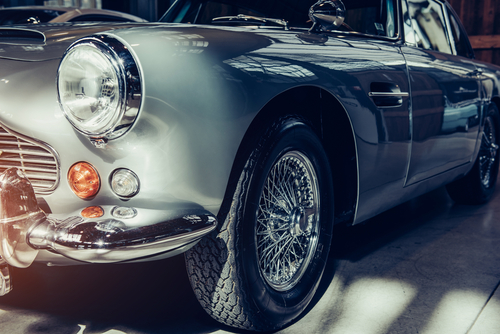 Relocating For a Job
Congratulations! Your hard work has paid off and you have been promoted to branch manager of your company's distribution center, but that's in Alabama… and you live in California! They want you there tomorrow, and driving will take more time than you have, what now?
Relax, and book your flight, then call Nationwide Auto Transportation to book a convenient shipping time and route for your car, or cars if you own multiple vehicles.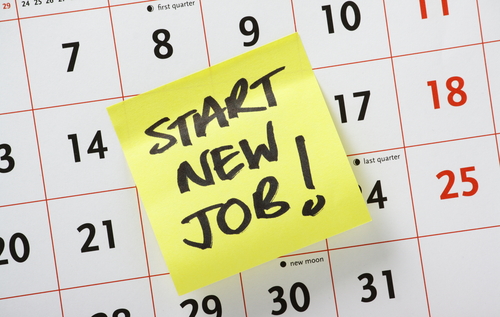 Nationwide Auto Transportation Tips for Relocating
It is important to choose the right auto carrier to move your car when you relocate.
Budget and stick to it
Stay organized and have a to-do list. You can tick off car shipping after you hire a professional car carrier like Nationwide Auto Transportation to haul your car when you move to a new state.
Try and visit your new home before moving there if possible.
There are several extremely helpful articles regarding Relocation and how to move your car to another state.
It is Vacation Time!
Review sites are not only a great tool for choosing the best state for a vacation and where to stay, it is invaluable when you are looking for a reliable car shipping company to move your car where you need it to be. Read these REVIEWS from happy clients all across the United States.
There is a feeling of freedom and independence when you are on vacation in your own car that a rental car just does not give you. Whether it is the comfort of familiarity, or the fact that you save hundreds of dollars on car rental fees, there is no better way to roadtrip across America.
Nationwide Auto Transportation ships to practically anywhere in the lower 48 states, which means we can ship your car to your favorite holiday destination. Regardless of whether you go skiing in Colorado, or surfing in Florida, we will get your car to you safely, affordably, and on time.
Ask for your free quote now to see how much money you will save to move your car on your next auto shipment.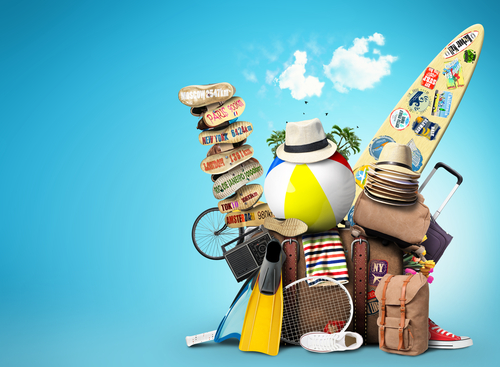 How to Move Your Car Across Country | The Best Ways
When you need to move your car, and the entire household, across the country, hassles are the last thing anyone wants. Take a deep breath and relax, there are a number of stress-free solutions, and moving services, that can move your car where it needs to be, without breaking the bank.
If your budget allows, you can book a door-to-door car shipping service, or look for an option where you might be able to save a couple of dollars. That said, here are five of the best ways to move your car to another state.
Hire a Professional Auto Shipping Company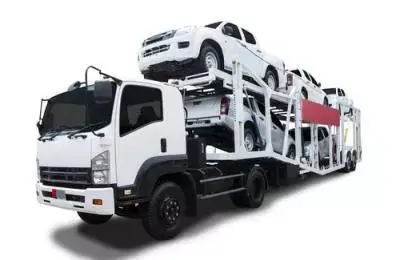 Using the services of a professional car shipping company to move your car to another state is not only popular, it is also one of the safest ways to move your car without putting any unneeded mileage on your odometer. There are several things to check before choosing a car carrier to move your car to where you need it, but two of the most helpful aids are to:
Get an Amateur to Move Your Car
Do you know anyone that you trust enough to drive your car for thousands of miles? If you have said yes, you could save a few dollars when you need to move your car to your new place by asking a trustworthy family member or friend. There are obvious risks involved so make sure that you have the correct insurance, and agree on a price before its time to move your car.
Hire a Pro to Drive Your Car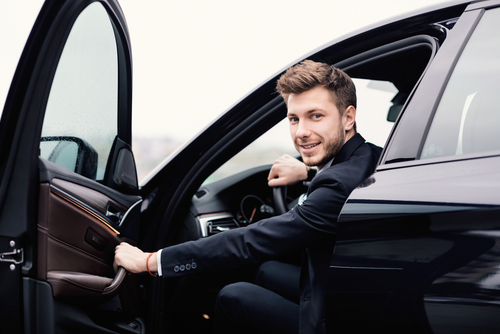 Professional car moving services, and the drivers who they employ, may offer a more personal service to move your car, but you will pay a premium for the convenience. It is generally cheaper to use the services of one of the best car shippers in the U.S.A. than to self drive your car to a new state.
Drive it Yourself
It's time for a road trip! When you have loads of free time and some spare cash lying around, a road trip to your new city can be a fun way to move your car, but it could also be a logistical nightmare when you are moving house or relocating for work.
What About the Train to Move Your Car?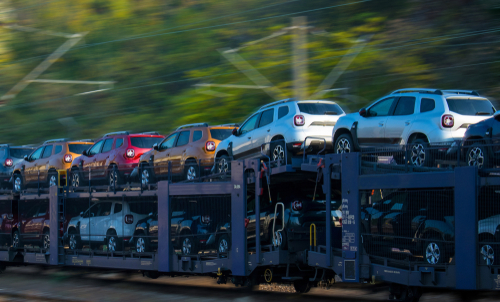 Amtrak's Auto Train is a viable option, but only when you need to be somewhere that is situated on the East Coast.
How Much Does it Cost to Ship My Car?
There is no better way to get a car shipping quote than to call a Nationwide Auto Transportation consultant on 1800-311-7073, or you can always request a call back. Your call will be expedited if you have the following information at hand:
How far do you need to move your car/s
Your desired pick-up and delivery dates
The make and model of your car/s
Move insurance
Level of service required (door-to-door or terminal-to-terminal, etc)
Our Free Shipping Calculator makes getting a quote to move your car super quick and easy.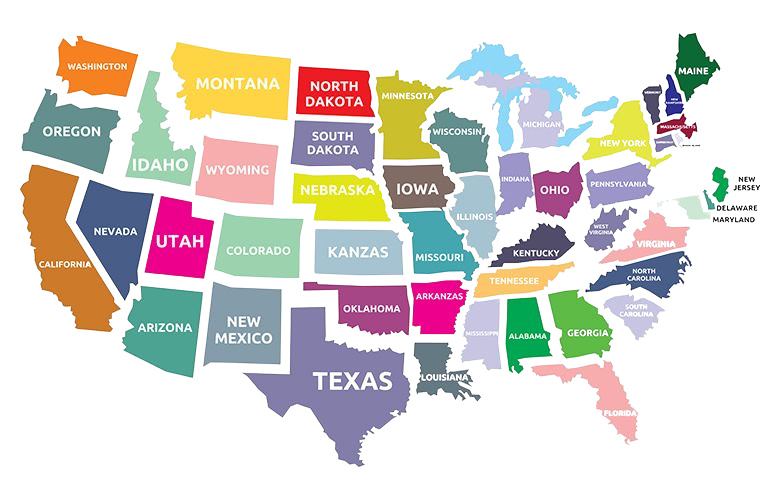 How To Move Your Car Across Country | The Easy Way
It is really not as simple to move your car to another state as what it may seem at face value. Hours and hours behind the wheel, many expensive gas stops, and the cost of food and accommodation are only a few of the many factors that need to be taken into consideration, not to mention the stress and discomfort.
Without primary transportation like a car, many of us cannot continue with our daily lives, so how do you get to move your car to or from another state without stressing too much, or having to take out a second mortgage?
Shipping your car can in many cases be the simple solution to move your car from one state to another.
Nationwide Auto Transportation is a world class auto transport car shipping service provider that will move your car via an extensive network of routes across most of the United States.
When it is time to move your car, it is time to give us a call!
ALSO READ:
Need to ship your car and don't necessarily want to spend a fortune? Nationwide Auto Transportation can help.
Get 20% OFF