Reading Time: 6 minutes
When you're of a certain age – there are a few exceptions to the rule – the name Dallas brings to mind opulence, power, and intrigue. Of course, I'm referring to the Dallas TV series from the 80s. And that's often the reason why many people move to Dallas, Texas. That and the fact that snowbirds tend to love the weather in Dallas, where they see an average of 234 sunny days per year.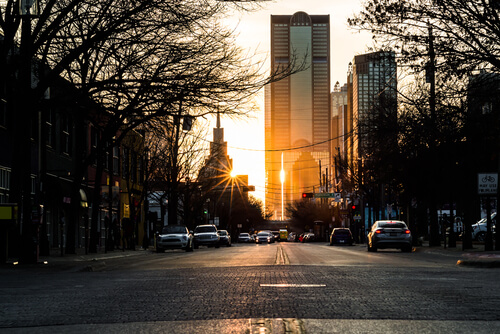 We've previously spoken about moving to Houston, another popular city in Texas, especially for young people. Today, let's talk about moving to Dallas.
What is the population of Dallas 2020?
A modern metropolis (home to a population of 1,331 million – 2019) located in north Texas, Dallas is a modern, commercial and cultural hub with commemorations of the assasination of President John F. Kennedy, the Crow Collection of Asian Art, the Nasher Sculpture Center, and the Dallas Museum.
You won't be at a loss for things to do in Texas. Likely, you will be surprised how easily you will find things to do in Dallas alone – let alone in the county.
The Dallas Arboretum and Botanical Gardens are beautiful for a slow stroll or a jog, while Six Flags Over Texas will entertain the crowds all summer.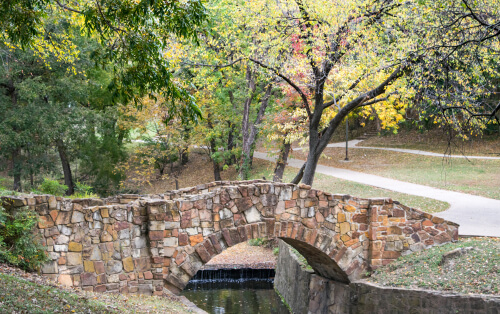 Dallas (like the rest of Texas) is known for the rodeo scene, but on the outskirts of the city, you will find many other opportunities for sport, adventure, and other activities in Dallas and surrounds. There's a 1,015-acre reservoir and park, the Perot Museum of Nature and Science, and the AT&T Stadium. And for the JR fans, there's the Dallas series' abode – Southfork Ranch.
Dallas is a wonderful city to live in, thanks to the awesome weather that is favorable all year, magnificent scenery during the day, and a vibey nightlife. As though the imposing architecture is not enough to impress, there are awesome events to attend in this city that's deeply rooted in culture and faith.
Move to Dallas for Family
When it comes to politics, Dallas is a solid stronghold for the Democratic Party. However, the metropolitan area can be considered purple, as it has a near-even split between the two parties.
Moving to Dallas with family? That's great. After all, it is one of the best places to raise kids, and the education system is great. Three quarters of the residents of Dallas, TX have graduated from high school, while the students relocate here from near and far to attend the popular University of Texas at Dallas.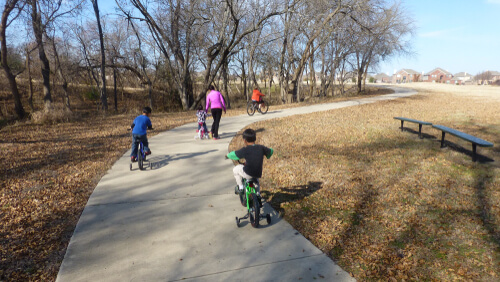 The city's pride and joy, the multiple super-bowl winners, the Dallas Cowboys call Triple-D City their home. You can check them out at Globe Life Park, Toyota Stadium, American Airlines Center, or at the AT&T Stadium, or catch games by the Dallas Stars hockey team, The Dallas Mavericks (basketball), the baseball team (Texas Rangers) and FC Dallas, if you're a soccer fan.
Things to know before moving to Dallas
Apart from the above, what is Dallas Texas known for? Well, there's the striking skyline – dominated by Reunion Tower and the Bank of America Plaza – which is recognized around the world.
Things to do in Dallas, TX
According to Niche.com, it certainly is a popular city with old and young. Most residents enjoy the suburban mix feel of the city, which is home to vast parks, coffee shops, and exquisite restaurants such as El Famoso that serve Tex-Mex, affordable brunch and buffet places such as Blue Mesa Grill, and a fancy feast at Fearing's, chile con queso and chips, Frito pie, chicken-fried steak, pecan pralines, and pubs that specialize in the perfect frozen margarita.
But is Dallas a good place to live?
According to GetBellhops, the cost of living in Dallas is only about 1% above the national average. So, how much money do you need to live comfortably in Dallas?
Objectively, that depends on your income level and your lifestyle, just as it does in any other city – except New York, which is ridiculously expensive. Dallas is often compared to Atlanta in terms of big-city amenities, education, cost of living, healthcare, housing and transportation.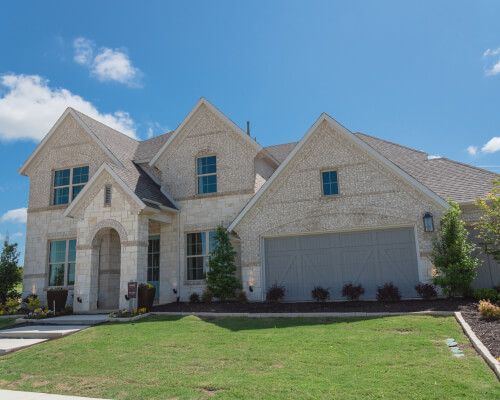 A median home will cost you $195,000 in Texas, while a comparable house in Dallas will set you back $214,700. The median income in Dallas is $47, 285.00, and you need to earn $83,140,00 if you want to live comfortably. In some neighborhoods, (such as Colleyville, West Plano, Southlake and Park Cities, you will likely see family incomes exceeding $200,000.
FYI: If you're moving to Dallas for your company, be sure to check if they will cover relocation assistance.
The job market in Dallas has seen steady growth, despite speculations of a drop in the oil industry. Forbes ranked Dallas the 6th best city for careers and business.
Is Dallas expensive to live in? Perhaps. But Dallas is also ranked number 11 in the top 50 cities analyzed for how far consumers stretch their money after expenses.
It is also a great city with hot and muggy summers and cold, windy winters. Skies are considered partly cloudy all year round. Temperatures range from 39F in winter to 102F. On rare occasions, temperatures may drop below 26F.
Safety & Crime Statistics
The Dallas / Fort Worth area is considered the safest big city in America, which is surprising when you look at statistics. The area has some high violent crime rates. The per capita murder rate is lower than some others, but the incidence of rape has increased. Other crime rate markers average around the same as other cities.
When you do a reconnaissance mission before you pack your truck rental and move to Dallas, we recommend that you check out the city at different times of the day in the general area you expect to frequent in your daily life once you've relocated.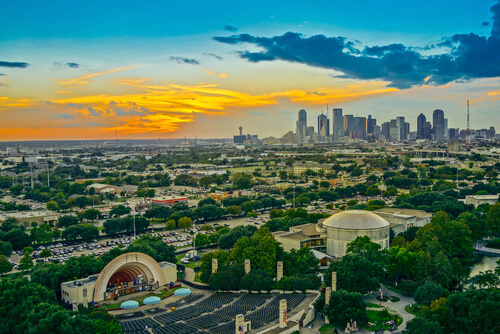 Considering the violent crime rates in the city, you might wonder, is Dallas dangerous at night? Perhaps you want to go for a stroll… Locals consider it pretty safe, but caution that you always remain aware. And of course, it's always a good idea to carry mace and to stay away from poorly lit areas. Stay in the more lit, popular streets.
Again, as in many cities, there are the Dallas hoods, which include Oak Cliff. Areas such as Wolf Creek, Northwest Dallas, Cockrell Hill, South Dallas, Cedar Crest, and South Boulevard-Park Row are considered the ghetto areas to avoid due to the high crime rates that occur there.
Speaking of neighborhoods; you might be wondering where you should live in Dallas Texas.
Some popular neighborhoods include
Addison, TX.
Frisco, TX.
Farmers Branch, TX.
Carrollton, TX.
Farmers Branch, TX.
University Park.
Highland Park, TX.
Southlake, TX.
Getting around a big city like Dallas without a car is not easy, unless you work downtown and live within easy access to a bus stop, or you're prepared to spring for a rental, Lyft or Uber, or if you have good friends who own cars. Rush hours are ridiculously busy, unless you find a home near the city, or find ways to pass the time while you're in traffic.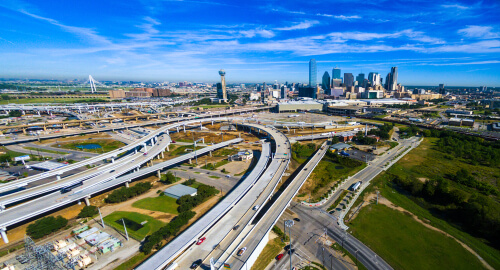 Ready to Move to Dallas?
Although this short overview of life in Texas barely scratches the surface on everything you need to know when moving to Dallas, TX, we have all the tools and resources you need to get started.
Moving to Dallas TX Resources
We recommend you start by checking out these posts to learn all you need to know to make your relocation as hassle-free as possible: