Reading Time:
2
minutes
The cost to ship a car across the country can become an important consideration when you're moving to a new city. One of the first questions when most of the excitement of your new life has sunk in, is "How will we get there?" You might consider whether it is better to fly or to drive to your new city. But if you fly, how will your car get there?
Drive or ship a car?
To arrive at the right decision, you will have to investigate the various options, as well as the pros and cons of each. Remember that driving to your new home across several states may take a few days. That will give you less time to unpack, settle in your new home and explore the surroundings before you have to start your new job. In this case, it might be best to face the cost to ship a car rather than driving there.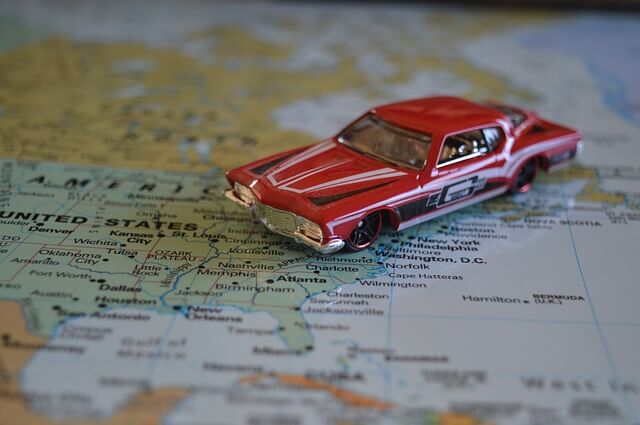 Cost to ship a car vs. Cost to drive a car across country
Sometimes, the cost to ship a car is actually less than driving it across many states. This is particularly common if you have a gas-guzzler, or an older car hat runs the risk of breaking down along the way. That will probably add towing costs and repairs which add further expenses.
While it may seem that the cost to ship a car is more than driving, you should also consider the hidden costs involved in driving. There's more to it than just the fuel. Depending on the distance you're driving, you will have to pay for three meals a day, probably in restaurants for each family member, as well as for lodging during overnight stays.
AAA offers excellent advice for long road trips.
How Much Does it Cost to Ship a Car?
To find out the cost to ship a car, you will have to speak to a reputable auto shipping company. The shipping cost is calculated based on:
the weight of the vehicle
the size of the vehicle
your insurance requirements
the distance the vehicle is being shipped
Auto shipping companies use sophisticated tools to calculate fair rates when you want to know the cost to ship a car.
Want to know how much it will cost to ship your specific car from your current city to your new home? Get in touch with us today to find out how much it will cost to ship a car from one state to another.