Reading Time: 9 minutes
Need to move a piano, car, or washer that's too big or awkward for your vehicle? Heck, perhaps you want to ship your car while you fly to your destination. Whatever the case may be, chances are high you will come across uShip.com. The company claims to find shippers the most affordable rates in the shipping business, which is most enticing.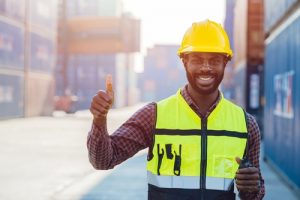 Who is uShip?
uShip is a Texas-based online shipping marketplace that connects customers who wish to ship cars or other items to customer rated shipping contractors who can facilitate the process. Essentially, you will be dealing directly with the shipper. It is important to note that uShip is not a shipping company or an auto transport company that handles the actual shipping, but rather an online shipping marketplace where you act as your own broker.
They has been hailed the "eBay of Shipping" by CNBC. Instead of hiring a moving company to ship your goods, you can now make use of additional space on a shared load while saving money at the same time.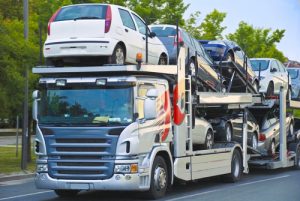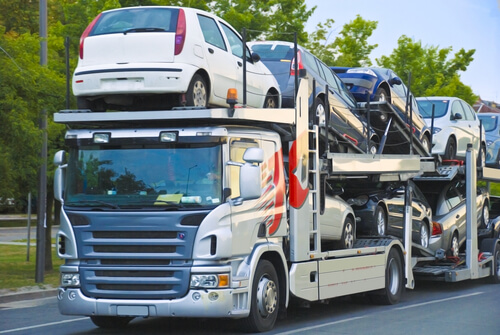 What Can I Ship With uShip?
uShip first came into the market to offer a solution for car shipping. However, the company has expanded to connect clients and service providers who wish to ship anything from RVs to livestock, pets, and construction equipment.
This is usually convenient for people with complex moves, who want to facilitate their household move, animal transportation, and vehicle shipping in one place.
uShip hooks you up with all available transporters on your chosen route who have space for your item at the best possible price.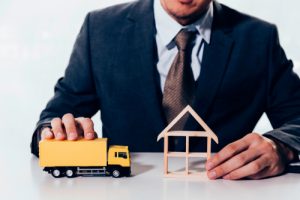 Can I Use u-Ship for My Full-Service Move?
The short answer is no. Why? Because the service quality you receive when using an online marketplace is completely dependent on the company that lands the winning bid. If you're looking for a full-service move (where you hire a company with workers and a truck), it's best to hire a full-service moving company. Alternatively, you could rent a storage container and handle the packing yourself.
How Does uShip Work?
When you need to ship your car, you will list it on uShip. Various carriers will send you bids and estimates, which allows you to choose the best rate for your budget. The site facilitates your booking and provides a secure payment system.
If you're after instant quotes and you wish to coordinate a complicated move, uShip might work for you.
The process starts with visiting the company's website and selecting the item you would like to ship from the list of available categories. A list will open up with more options, from which you can select your item.
Next, you will have to provide details about your shipment, including:
Collection and destination

Makes and models

Measurements

Dates

And other relevant details.
In the Details
You will be asked for your contact details, and upon submitting that, a bell curve will be displayed to show you what other people have paid for a similar shipment. Next, you have two options:
Get Quotes Now – This feature will process your request, and you will receive a range of options in the next few hours.
Set Your Own Price – What's your budget? If you have a price in mind, you can set your price and give the movers the option to make a bid. While there's no guarantee that someone will pick up your proposed bid, it is certainly worth a try.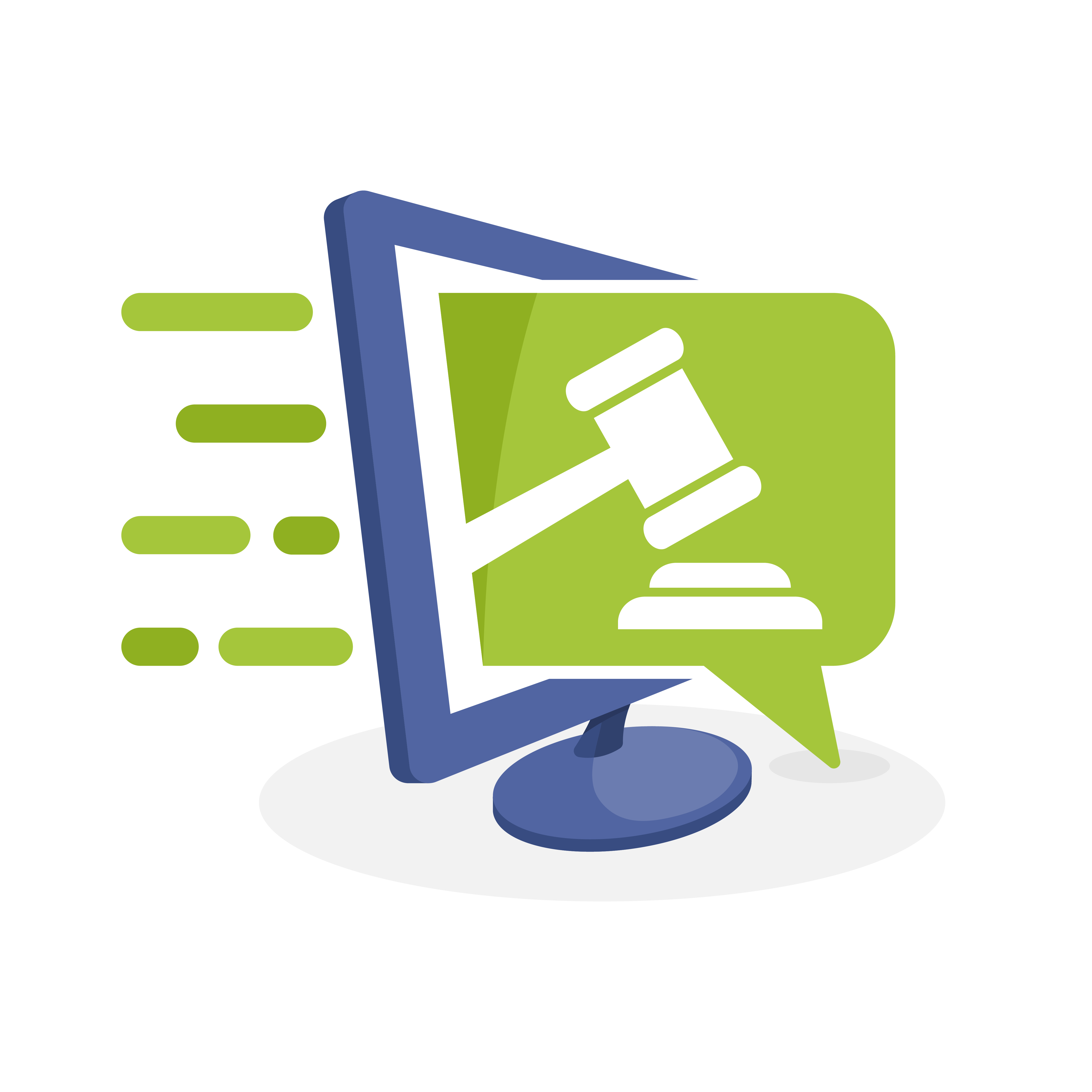 When you receive quotes, you will see the name of the auto shipping company, the quoted price, and shipping reviews from past customers.
If all the bids are too high, you may consider hiring a truck from uHaul or Enterprise and facilitate your own move.
On moving day, simply wait for the shippers, point to your shipment, and let them load it up.
uShip Pricing
No matter which company you use for any type of shipping, the details of the move will determine the price. That is even more so with uShip. Your shipping costs will depend on:
What you're shipping – The company started out with connecting customers and car shipping providers, but these days, the market is open to all types of shipping services.

The company you choose – If you wish to move a smaller shipment, uShip will connect you with movers who have space available for shipments on the chosen route. Movers typically quote different prices for the same object,but it is up to you to ensure that you choose a good company rather than just a cheap company.

How far you're moving – Distance plays an important role in any type of shipping. In most cases, the cost per mile becomes lower over 1000 miles.

The weight of your shipment – Shipping vehicles have to adhere to load regulations and have to find space for your truck on a suitable vehicle.

Special shipping features – You may have special requests, or your shipment may demand special instructions, such as particular loading or unloading requirements, storage and more. These factors will certainly cost more with any shipping company.
Many Variables
Despite the variables, there's an implication that you can still get the best deal through them, but that's not always true. However, the website does offer an instant estimate, so you can quickly see how much it will cost to ship your vehicle or other item.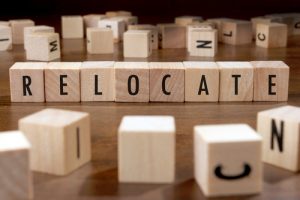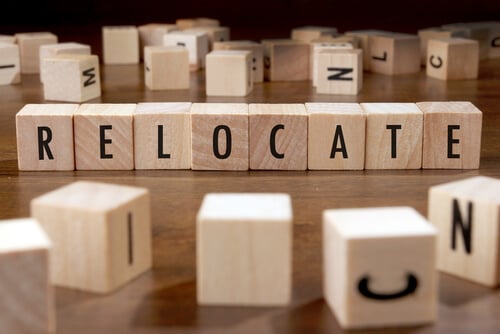 If you need to ship your car, you can simply submit details about your car and your shipping preferences to the website. They will show you quotes from a number of companies, and you can select one to book your shipment.
The estimates will exclude the uShip fee, which varies by shipment and equals 15% of the cost of the shipment. This is your fee for the convenience of making use of the service. You will have an opportunity to review the price before you pay, but it would be more convenient if it were more transparent from the start.
Don't like the estimates provided? Then list your vehicle on the marketplace. After confirming your car and shipment details, your listing will go live for a week and shippers will submit quotes. At this point, shippers may ask additional questions.
Compare Quotes
When you receive quotes, research each company:
Look at their profile

Read reviews

Make sure they are reputable.
In addition to the standard shipping review protocol, uShip enables you to check on companies' cancellations. Knowing how often companies cancel shipments, and reading the feedback as to why they cancelled, will provide great insights as to whether you're prepared to work with them. In some cases, cancellations are not due to bad service. If your shipment is time-sensitive, it would be better to opt for a more reliable shipping company, even if it costs a bit more.
Once again, remember that the uShip fee will apply, so be sure that you know exactly how much you will be charged.
uShip Fees and Payments
When you book a shipment through uShip, you can can either Booking Deposits or uShip Payments options, depending on the type of shipment. What's the difference?
Booking Deposits – A portion of the total shipment cost is payable at checkout.
uShip Payments – The full cost of the shipment is paid at checkout.
In most cases, when a shipment fee is less than $2,750, uShip Payment is usually required.
uShip has a secure payments processor through which you can pay for your shipment. Once the shipment is delivered, you have to release the payment to the service provider using the Release Payment function, which will become available on the Booking Confirmation page. This function is there to help protect clients against fraud, and the transaction will only be complete when you release your payment code.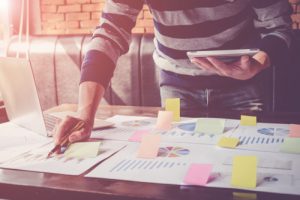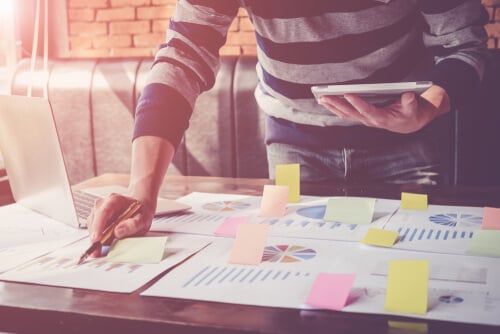 Booking Deposits are the only payment option available for transactions that exceed $2,750. With this option, you will pay a deposit to uShip and the balance of the order directly to the shipper upon delivery. The deposit is made up of a portion of the bid amount (service provider fee), plus a service charge and insurance. uShip recommends waiting until you have taken delivery of your goods to pay the balance directly to the driver.
Looking for a discount? uShip offers:
Affiliate programs

Promo codes

Military discounts
Does uShip Offer Insurance?
uShip provides you with a range of options, and your actual customer experience will depend on the service you choose. However, the company does guarantee "great rates for all-risk, full-value cargo insurance". That means that you will receive up to $500 compensation in the event that your goods are lost or damaged, especially when it is something worth much more than that in actual or sentimental value.
The biggest problem with uShip is that the companies that bid on shipping projects on the site are not formally vetted, and this can cause headaches for customers, as noted by the reviews on the Better Business Bureau.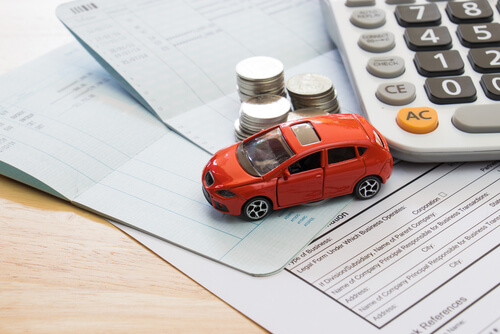 uShip: The Good, Bad and Ugly
uShip is a strong company that stands firmly against competitors such as UPS and FedEx. Some of their greatest advantages include:
You can ship anything.

They offer great discounts.

E

asy payment options.

Their contact information.
As mentioned earlier, uShip does not actually get involved in any part of the shipping process, other than handling the introductions between customers and shippers, and processing the payments. The website saves you time in finding shipping companies, but it doesn't necessarily save you the time to research and vet each company individual – a crucial step before entrusting anyone with your precious belongings.
uShip is not an auto transportation broker, like Nationwide Auto Transportation, which vets their shippers and handles your inquiries on behalf of the shippers. Instead, uShip let's you act as your own broker. Unless you are experienced in vetting moving companies and prepared to go the extra mile to ensure you get the service you paid for, it is probably best to use an actual auto shipping broker instead.
Read the Fine Print
According to their website, uShip does not "prequalify or validate the claims of transportation service providers with respect to their license, insurance, or other operating authority." That means that you still have to verify each company's registrations and licensing, or you might end up with a company shipping your car while operating illegally and without a licence, insurance, and bond. When it comes to car shipping, you don't want to trust a few guys with a trailer and van. You want a company that has the right equipment and experience.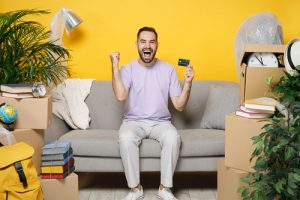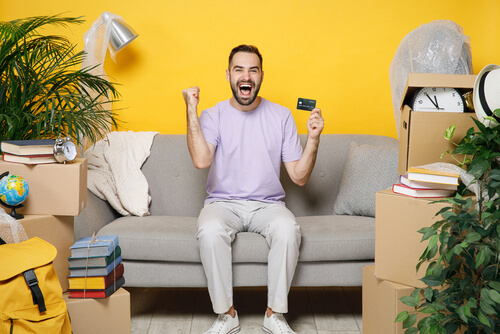 As a result of this open access, you are bound to come across both fantastic and not-so-great companies. If you end up using a company that has no USDOT operating authority, they probably are not insured either. Such companies tend not to adhere to all the safety regulations and requirements that licensed carriers must adhere to, which puts your load at risk. If your transporter doesn't have the proper licensing and insurance, you could end up losing a lot of money in the event of any damages.
Another issue that few people consider, is whether the vehicle in which their goods are transported, is registered. If the vehicle is stopped by a state trooper, it may be impounded, which is a hassle no customer should ever have to handle.
Always be sure to opt for a shipping company that is professionally licensed and insured. There's a huge market of professional moving companies who adhere to all the requirements while still delivering fantastic customer experiences.
How to Avoid uShip Scams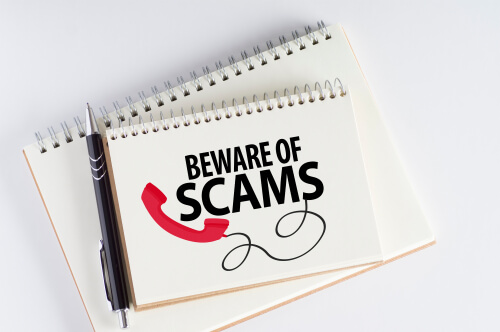 Recently, uShip has come under fire as the result of an impersonator scam. Here's what happens.
When doing a search for uShip, a site designed to resemble uShip appears, however, the URL might be uship.club or something similar. The scammers will impersonate the actual uShip to defraud clients from all over the world.
Most commonly, clients would pay their service providers directly, simply to never hear from them again. In most cases, they demand full payment up front via untraceable services such as Western Union or MoneyGram.
Some victims of uShip scams have had their belongings collected to never see it again.
Another example occurs when people purchase goods from online classified sites. The seller will often say that the item is either sold by or in possession of uShip. They go as far as to impersonate uShip emails, complete with shipment information, transaction numbers and invoices. In most cases, you will be able to identify fraudulent emails by looking at the domain on the email address. Unless the email is from @uShip.com, it probably isn't legitimate.
uShip works hard to avoid scammers on the site, and helping users to resolve disputes.
uShip: What's the Verdict?
Based on our research, uShip has a lot going for it. However, it's not the only company that offers an instant quote calculator. Their payment service is reasonably secure, but that is something one needn't be concerned about much when using licensed, bonded and insured shippers who have been properly vetted in terms of consistently high levels of service delivery. Our research indicated that that is one area for which uShip doesn't seem to take responsibility, which is a shame.
Have you used uShip before to ship a car, piano or even a llama? We'd love to hear about your experience in the reviews section below.
Thinking about relocating? Check out these guides: